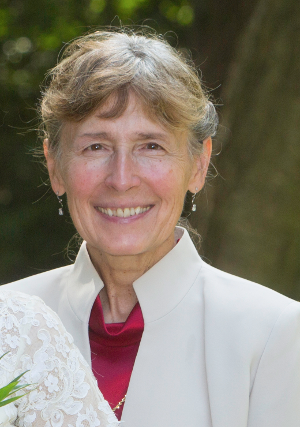 Joan Jackson is an attorney, currently looking for work in Washington, D.C.
She has a J.D. from the University of Massachusetts- Dartmouth School of Law; B.S. and M.S. in Biology from Tulane University; and Ph.D. in Zoology from the University of Nebraska-Lincoln.
She spent twenty-seven years as a senior research scientist/laboratory director/program manager/inventor, identifying new drugs and diagnostics for orphan diseases, and designing- and conducting preclinical new drug efficacy studies; twenty years as Deputy Tropical Medicine Course Director/Adjunct faculty, teaching M.D., and medical students.
© Copyright 2012- Joan Jackson